eGift Cards & Promotions
Remember your first session with us and how you felt afterward?
You can give the gift your loved ones will never forget and help them get back to doing the things they love too.
eGift Cards are always available.
SUMMER 2019 PROMOTION: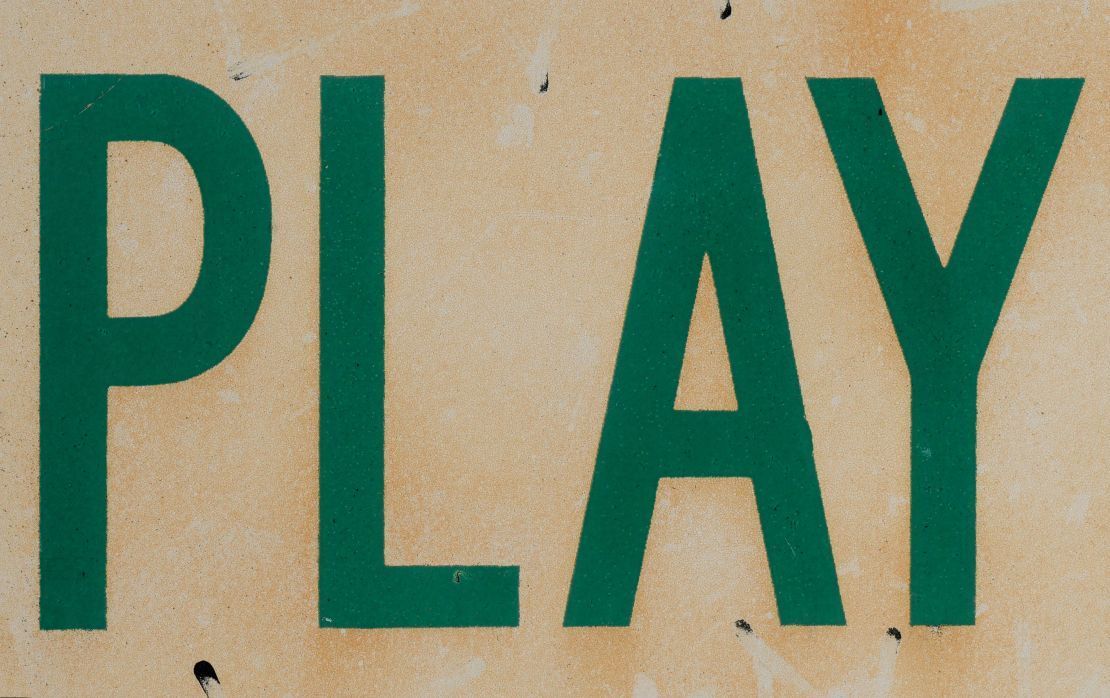 Longer and warmer days bring everyone out to play! Prevention is key to playing strong and injury free throughout the Summer. Use these 10 sessions throughout the summer to keep yourself at the top of your "game" whatever you decide that to be. Don't wait for injury...prevent it!
~ PREPAY for eight 60 minute sessions* and get two more 60 minute sessions FREE! ~ Use promo code TUNEUP19 through the eGift card link above
* Summer Promotion applies to "Office visits" for "Existing Clients - 60 minute session" only and the 9th & 10th sessions will each be a session of equal value. For example, 8 "Existing Clients - 60 minute session" + receive 2 "Existing clients - 60 minute session" FREE for a total of 10 "Existing Clients - 60 minute sessions".