Foundation Training
POST Gravity 101 is broadcasting LIVE on Saturdays!
We invite you to continue engaging with us virtually, as wherever we find ourselves, that's where we are. And where opportunity permits, we'll also get together outdoors in public spaces.
**Without movement, the body declines across every system, leaving us vulnerable to injury and disease.**
"You can live for weeks without food and for days without water, but you can live for only moments without breathing." ~ Roger Jahnke, The Healer Within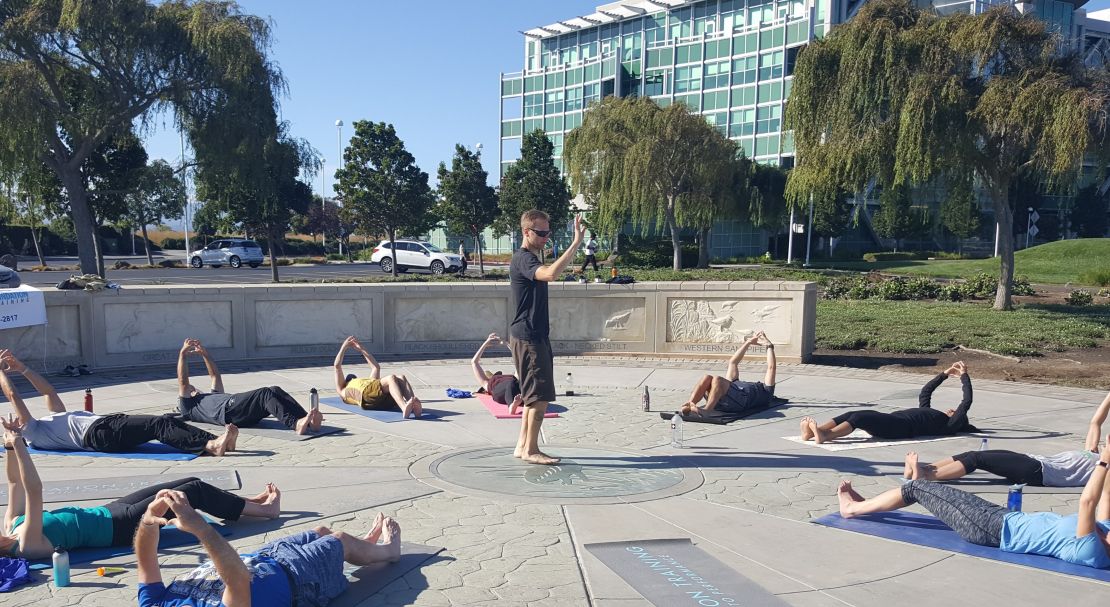 You'll see 1st hand how Foundation Training can profoundly improve your life through full body isometric work, where your breath IS the foundation of every exercise.
How you move and hold yourself up during the day, every day, is the key. Foundation Training reconnects you with normal movement and re-educates your Motor Cortex which has "forgotten" proper movement, a sort of muscle memory amnesia, which typically comes about through an adaptation (see "Gravity, Sitting and Adaptation").
With commitment, the movement strategies learned through Foundation Training gives you freedom from chronic pain. Learn how to engage your hips to protect your back and how to engage with gravity rather than become a victim of its ever present compression. Our bodies are interconnected and dynamic...we are built to move! Get ready for TRANSFORMATION!
Our goal is to give you the tools to live with balanced mobility and stability, where all your other systems benefit. Remaining active throughout life is absolutely essential to overall wellness! And yet, hours of beating yourself up at a gym or "exercising" isn't necessary. What is crucial, is how you breathe and "where" you move from. With a good Foundation, anything becomes possible.
Are you ready for a change? Saturday class sign up!
Online classes are streamed from wherever we might be. Previous locations include Tahoe, Reno, Angel Island, Richardson Bay (on the deck of our boat!), and Pebble Beach, Monterey, with plans to expand when we start sailing down the Pacific Coast! You can join these LIVE classes from wherever you are too OR contact us to book a Private Online Session during the week with one or both of our movement integrators to give you an individualized approach ;-)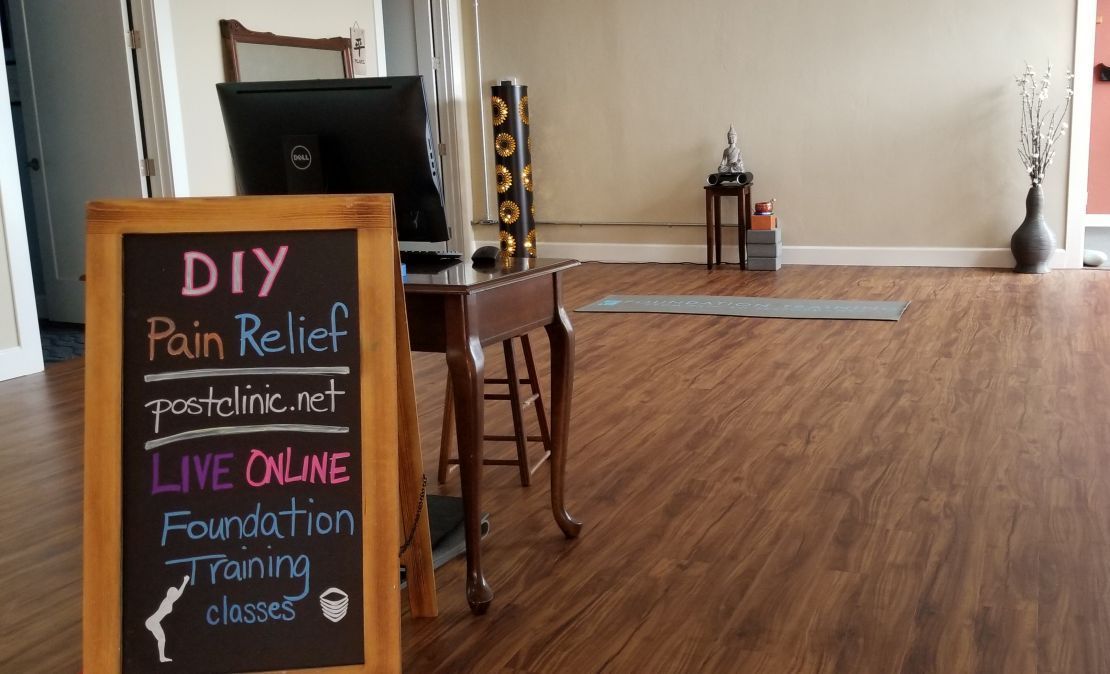 REGULAR SATURDAY SCHEDULE
Group Classes:
Every Saturday from 9:00 - 10:ish am, join us for LIVE Foundation Training Fundamentals +

If not a stranger to FT, but still a beginner, this class is for you! We cover the basics along with some advancing layers for 60 minutes or so. Explore movement as you build your awareness, mobility and strength, while improving your breathing prowess!
Weekday Private FT Sessions - Individual
Available from 9:00am - 2:00pm

Get even more from this transformational practice with one-on-one training for your unique needs.
Small CORPORATE or Family EVENTS
Planning a team building event for your company, family or friends? Or want to level up your team's performance (athletic or otherwise)?
We also offer private group instruction on your turf.
Contact us to discuss your vision.
Breathe well, Move well, Live well, and
Get back to enjoying the things you Love!
Trouble getting set up? Just contact us below. We can help!
---
If you would like to be contacted about upcoming events for Foundation Training, simply EMAIL US to join our Mailing List so we can keep in touch.
Until then, Foundation Training offers an online streaming learning program to help bridge the gap of when we see you. Practice anytime, anywhere on any device! Click here for more details.