Foundation Training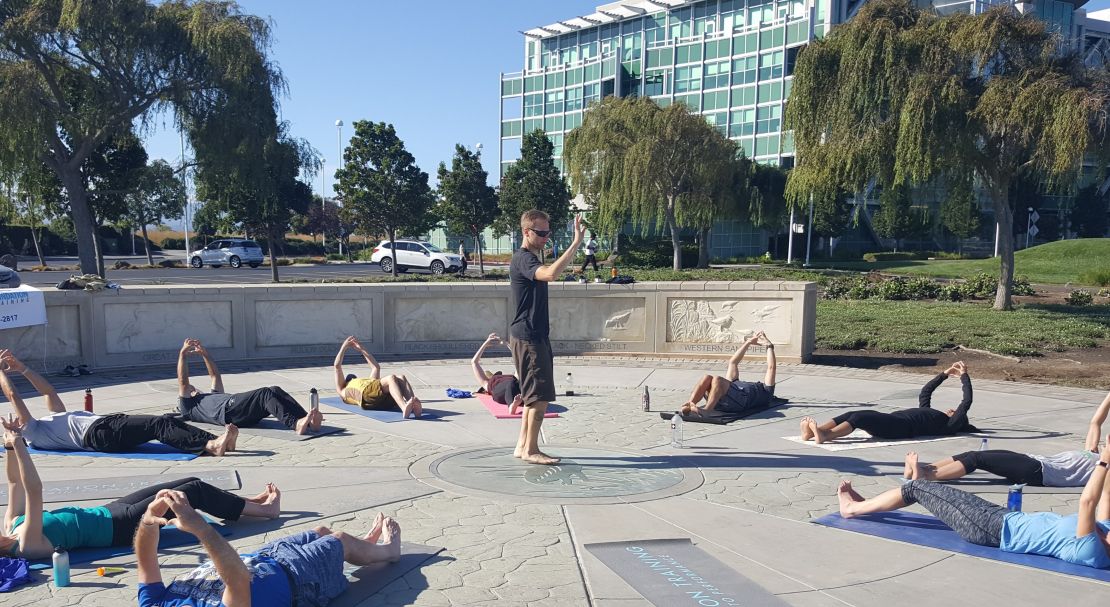 Our colleague and close friend Mike Lane, DC brought a Foundation Training workshop to our office in 2016. After participating as students, we knew that Foundation Training was the answer to the question we were so frequently asked, "What can I do at home to stay injury and pain free?"
The movement strategies learned through Foundation Training gives you freedom from chronic injury. We will teach you how to re-engage your hips to protect your back and how to engage with gravity rather than become a victim of its ever present compression. Our bodies are interconnected and dynamic...we are built to move!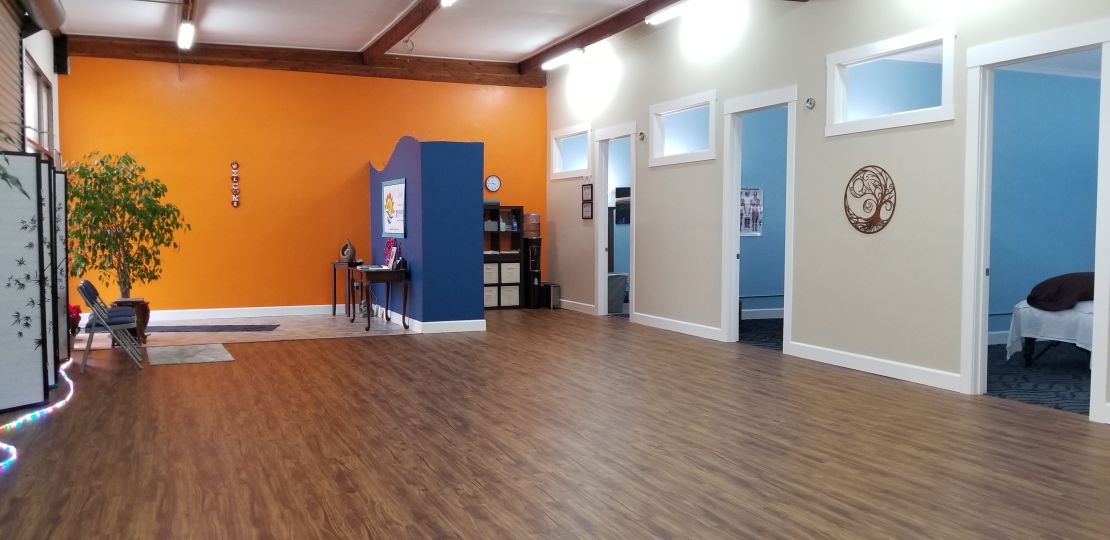 Gravity 101 is the first studio of it's kind to offer regular classes and workshops to the public here on the Peninsula! We are so excited to share these life changing movement strategies with you. The goal is living with balanced mobility and stability, where all other systems benefit. "Moving" through life is absolutely essential. Moving well changes your physiology over time, just like eating well. Come see how Foundation Training can profoundly improve your life through full body isometric work, where your breath IS the exercise.
♦ We are taking August off from classes and workshops to spend time with family. See you in September! ♦
Gravity 101 Studio Classes & Workshops
Check back periodically for calendar updates.
We are currently offering the following here at the studio:
$15* - 30 minute Lunchtime FT from 12:15-12:45 pm
$30 - 60 minute Pregnancy FT from 10:30-11:30 am
$30 - 60 minute Evening FT from 5:30-6:30 pm
$60 - 2 hr FT Intro Workshop - one Sunday each month in the AM
$60 - 2 hr FT Workshop Focus areas - one Saturday each month in the AM
* Lunchtime FT classes are being reimagined into a streaming format to increase the energy of space within ourselves, as well as outside ourselves. (No stress fighting our ever increasing traffic to get to the studio! Practice where ever you are...Yay!)
Advanced registration for the 60 minute classes and 2 hour workshops is required, as space is limited.
~ Please note: Classes and workshops without adequate enrollment will be canceled. So bring a friend!
---
CORPORATE EVENTS
Planning a team building event for your company or want to level up your team's performance (athletic or otherwise)? We also offer private group instruction on your turf or ours.
Contact us to discuss your specific needs.
---
If you would like to be contacted about upcoming events for Foundation Training, simply EMAIL US to join our Mailing List so we can keep in touch.
Until then, Foundation Training offers an online streaming learning program to help bridge the gap of when we see you. Practice anytime, anywhere on any device! Click here for more details.