Our Team
~ MASTER THERAPISTS ~
TIRZAH
My own injuries and pain have led me down this path of discovery that continues to open my mind and my heart...I am deeply grateful.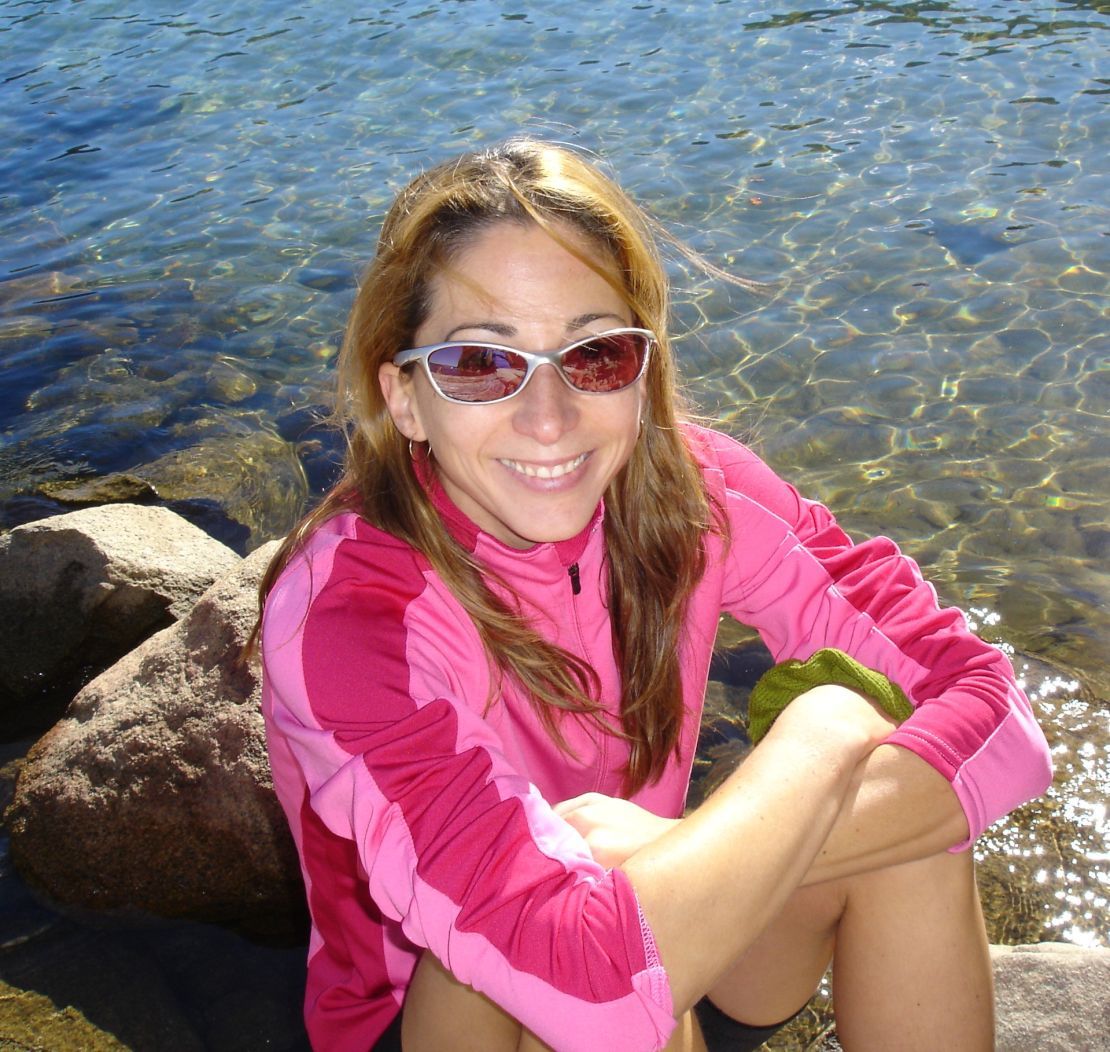 I am a graduate of the Registered Massage Therapy program at West Coast College of Massage Therapy in New Westminster, B.C., Canada. The program is over 3,000 hours of intensive curriculum and may quite well be the best program in North America. But then again, I may be biased.
I am a California Certified Massage Therapist since 2010, Certificate #12219, and I have been studying and practicing since 1997. My practice has evolved over the years, as my experience with my clients and myself has taught me amazing nuances within the human body...most especially it's ability to heal itself. When given the right environment with the appropriate stimulus, the body will come back into balance. It is a journey, both physically and emotionally, and I absolutely love being a part of it with my clients.
JONPIERRE
JonPierre is a California Certified Massage Therapist since 2010. Certificate #13841. He has long been a client of many therapeutic modalities since the 1970's when he first sought help for his own pain issues. Having had such a broad exposure to many types of bodywork, JonPierre was drawn to learn more and become a Massage Therapist.
A defining personal therapeutic session led him to inquire about "The Hendrickson Method" and Thomas Hendrickson, DC at the Hendrickson Institute in Berkeley, CA. With Dr. Hendrickson's work, JonPierre found fast and effective pain-relief and knew this technique was unique, something he needed to explore further and put into his own practice. He became a Hendrickson Method Therapist in 2004 and has been helping his clients find freedom from their pain as well.
~ Apprentices ~
VICTORIA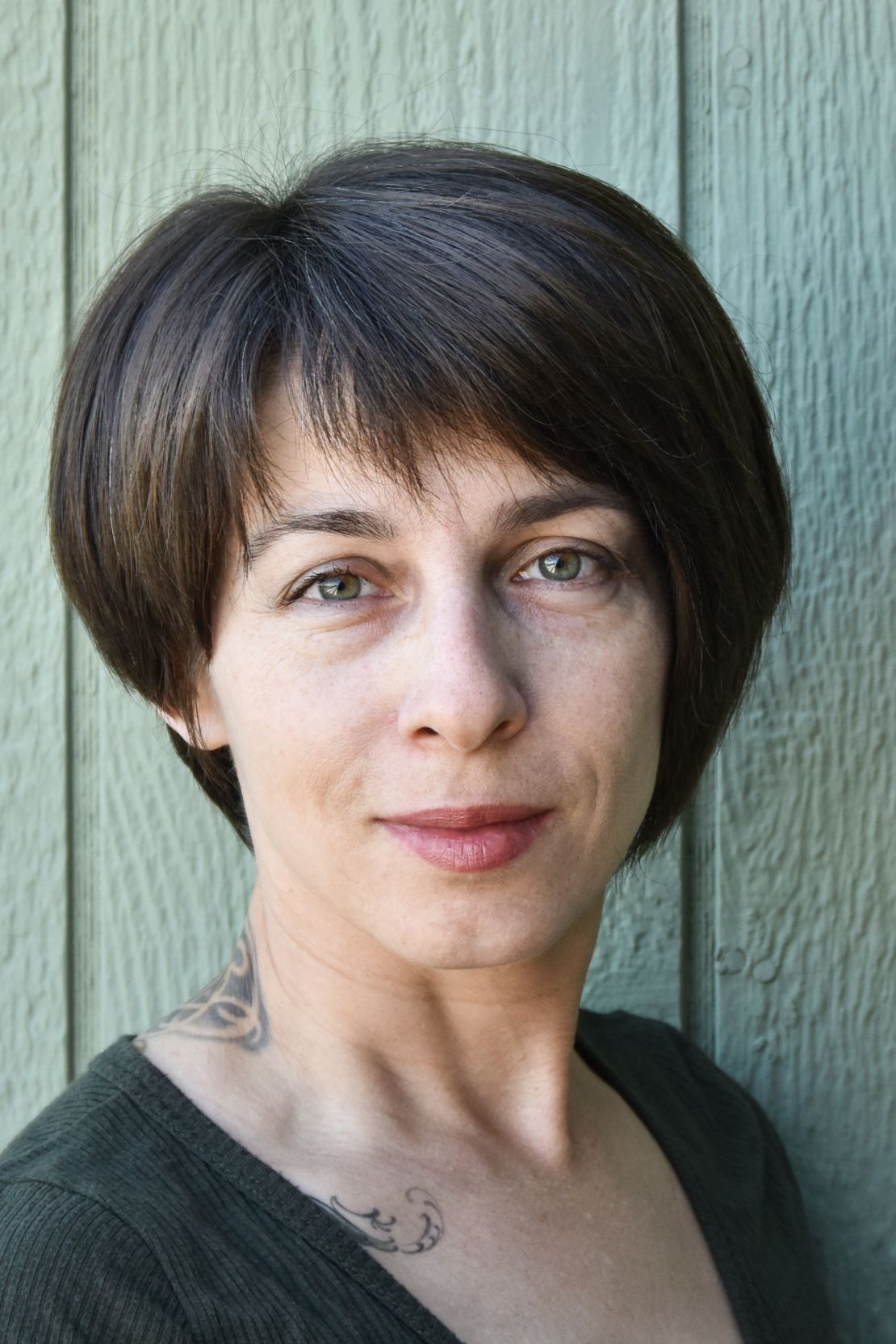 I am a NHI graduate and California Certified Massage Therapist, certificate # 80437. I have been always engaged in diverse dynamic activities since my middle school years. Jazz dance and a lifelong passion for rock climbing have contributed to my perception of energy and mind-body connection. I have been fascinated with the human body, its powers and its weaknesses, and I love learning more about this complex system. Discovering Hendrickson Method, its effectiveness and unique approach, and learning this method from such masters as JonPierre and Tirzah became an important step at understanding and defining my own professional goals. I'm very excited to go on this journey - it is always a journey, process, and discovery!