Testimonials
Here at POST Gravity 101, we are building a community that strives to share their gifts to empower you to create the life you want, where you are living at a high frequency. When we resonate in this way, we are vital and confident to share our own gifts and everyone around us benefits.
Thank you for being a part of our community and sharing your positive experience with others! And around it goes...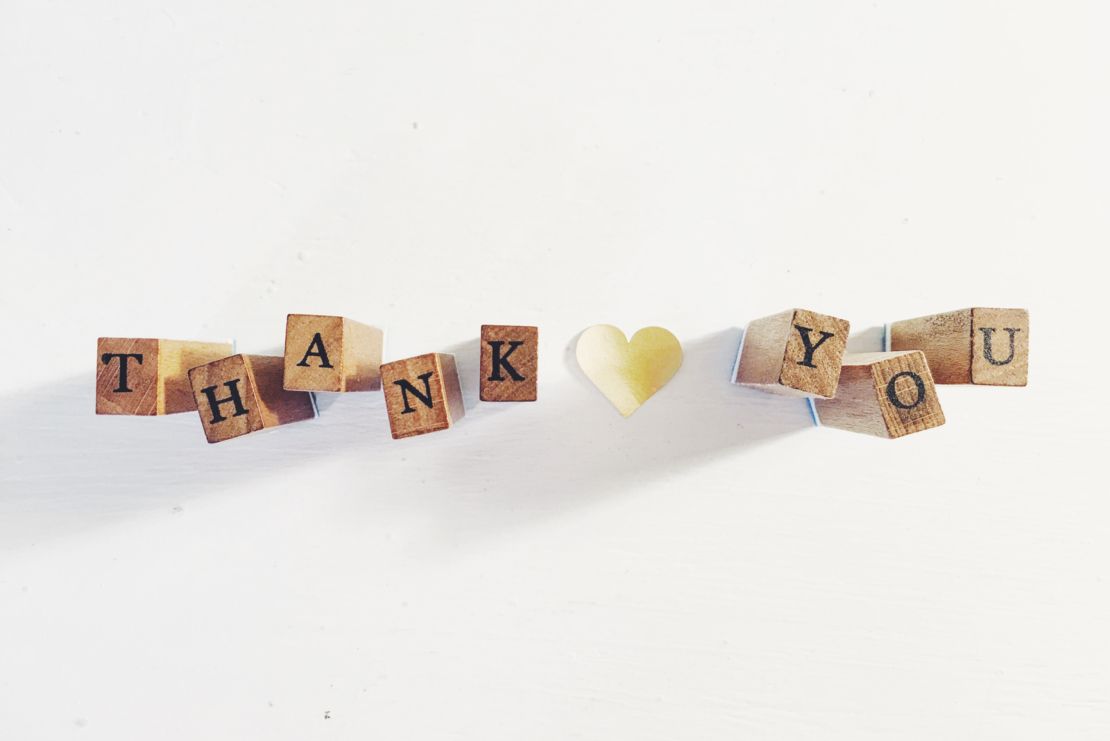 Photo by Courtney Hedger on Unsplash
"As a coach and an athlete, my business depends on my health. Tirzah conscientiously and skillfully re-assembles me when I injure myself and keeps me running, teaching and standing upright throughout the year. She has also been a great help to many of my students. She is truly a healer." Marcus Paul Cootsona, Tennis Professional
"My daughter feels great following her session! Her exact words were "she fixed me!"" ~ Anonymous
"My 1st Foundation Training class was great! If you tailored today's session to really focus on basics for me, the newb, then I really appreciated that! Coming off of a couple weeks of real back pain, I was wary of doing any kind of physical training. BUT, your class was pain free while being challenging. The pro pointers and tips you gave along the way made all the difference to clarify nuances for each pose, especially for decompression breathing. The umbrella analogy and touching the top spot on my head were super helpful. I felt fully supported throughout the session and came away feeling strengthened, and even a bit buoyed! Thanks so much to you and JonPierre for the good work you do!" ~ H.S.
The greatest compliments come from our clients when they speak about our work with people they know and at times, don't know. We are extremely grateful to share our passion for helping you feel confident in your body again.
Check more of them out on