Take back Your Life...Get out of Pain!
Peninsula Orthopedic Sports Therapy provides an unparalleled rehabilitative therapy here on the Peninsula. Our objective is to empower you to take your life back and get out of pain. What makes us unique? Our Team of Therapists incorporate an exceptionally powerful combination of Hendrickson Method and Foundation Training to make immediate and lasting changes. You'll find yourself standing up taller and stronger…and everything you do will be easier and more enjoyable.
The best part is you don't have to be injured to benefit from our unique approach. If you're alive, your body is affected by gravity. Gravity is absolutely essential to how we function, yes. Yet on the flip side, without proper attention to how we hold and move our bodies during our day (eg. sitting with poor posture for long periods), our bodies experience similar degenerative changes as if we lived without gravity. Read more about that here.
So whether you're recovering from injury/surgery, have a nagging problem or simply "know" that there's a better way...we are here to show you how.
At Peninsula Orthopedic Sports Therapy, we invite you to get out of pain and
Get back to doing the things you enjoy!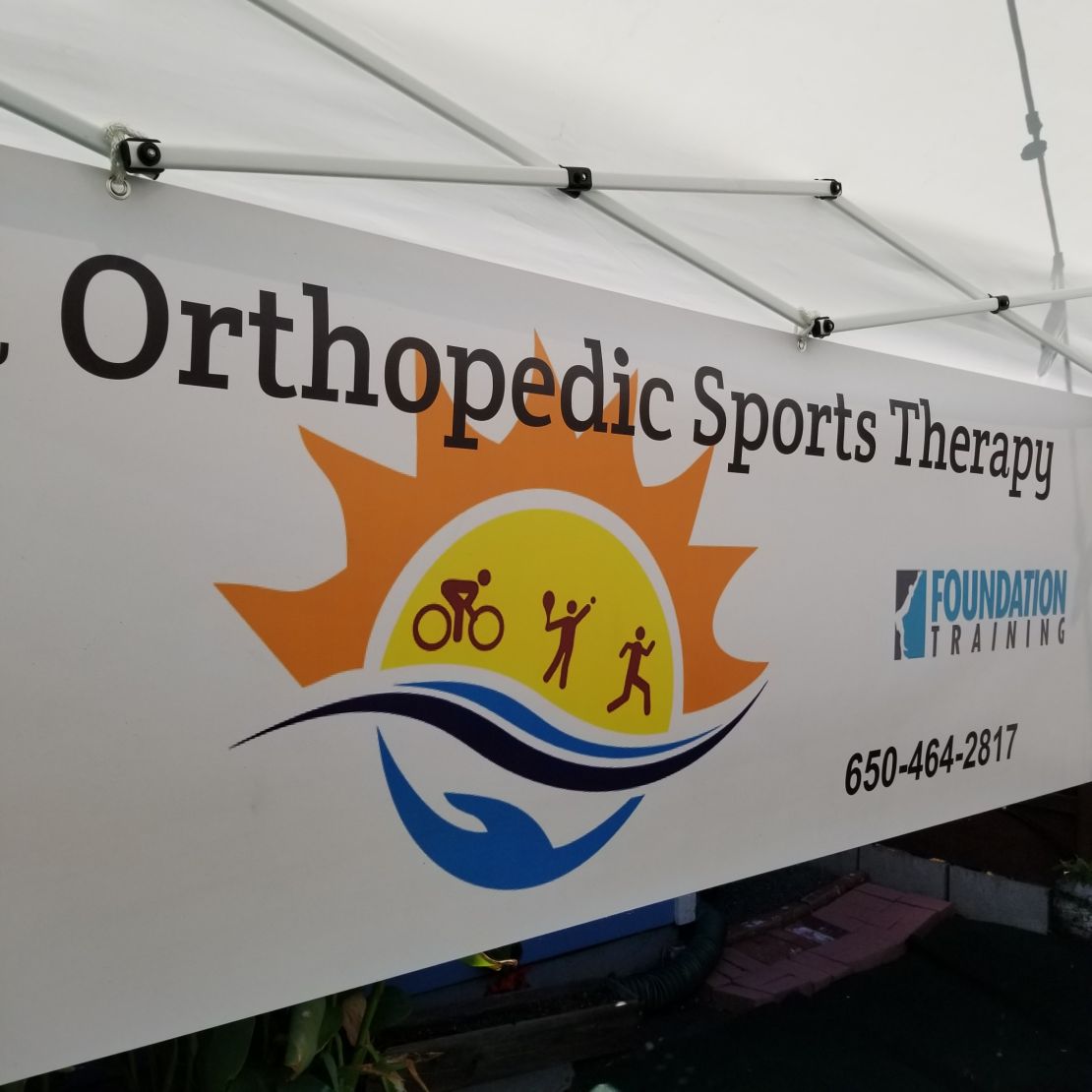 Read more about our TEAM.
If you have any questions or would like to chat about your specific needs, please "Contact Us". You may also text us @ 650-464-2817, and we will respond as soon as we are able.
Thank you for visiting, and have a great day.