Take back Your Life...Get out of Pain!
Peninsula Orthopedic Sports Therapy provides an unparalleled rehabilitative therapy here on the Peninsula. Our objective is to empower you to take your life back and get out of pain. What makes us unique? Our Team of Therapists incorporate an exceptionally powerful combination of Hendrickson Method and Foundation Training.
At the heart of our work is the Hendrickson Method. The Hendrickson Method is highly efficient and effective for treating acute and chronic soft tissue problems, by reducing pain and restoring normal function. Old dysfunctional patterns from injury or poor movement are replaced with new muscle memories. New memories are formed, new patterns can be learned…and this is where we use Foundation Training to take you to the next level.
Foundation Training teaches your body how to properly support itself, by targeting the small stabilizing muscles that support your body against gravity, through breath work and movement integration. From this strong, stable foundation, you will then learn how to integrate proper movement patterns back into everything you do, even brushing your teeth.
Our Team uses this dynamic combination of Hendrickson Method and Foundation Training to make immediate and lasting changes. You'll find yourself standing up taller and stronger…and everything you do will be easier and more enjoyable.
We live in a very convenience based society and it has allowed us to do more with less "physical effort". Don't get us wrong, we love all the latest tech and what it enables us to do. But the amount of sitting we are doing is causing real debilitating changes to our bodies.
At Peninsula Orthopedic Sports Therapy, we invite you to get out of pain and
Get back to doing the things you enjoy!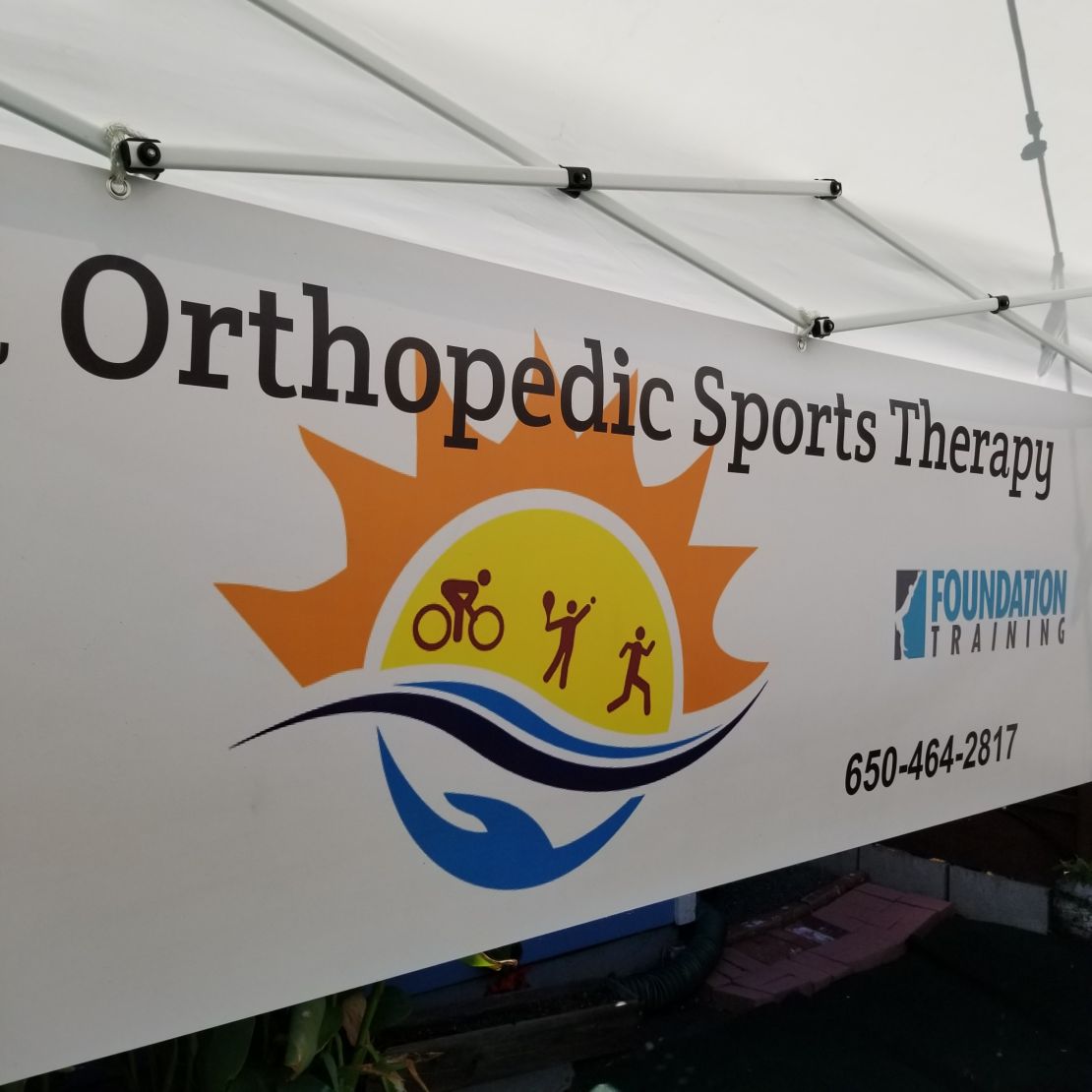 Read more about our TEAM.
If you have any questions or would like to chat about your specific needs, please "Contact Us". You may also text us @ 650-464-2817, and we will respond as soon as we are able.
Thank you for visiting, and have a great day.