Take back Your Life...Get out of Pain!
Peninsula Orthopedic Sports Therapy & Gravity 101 Studio provides a unique, highly effective rehabilitative therapy here on the Peninsula. Our objective is to empower you to take your life back, move up the wellness scale and get out of pain.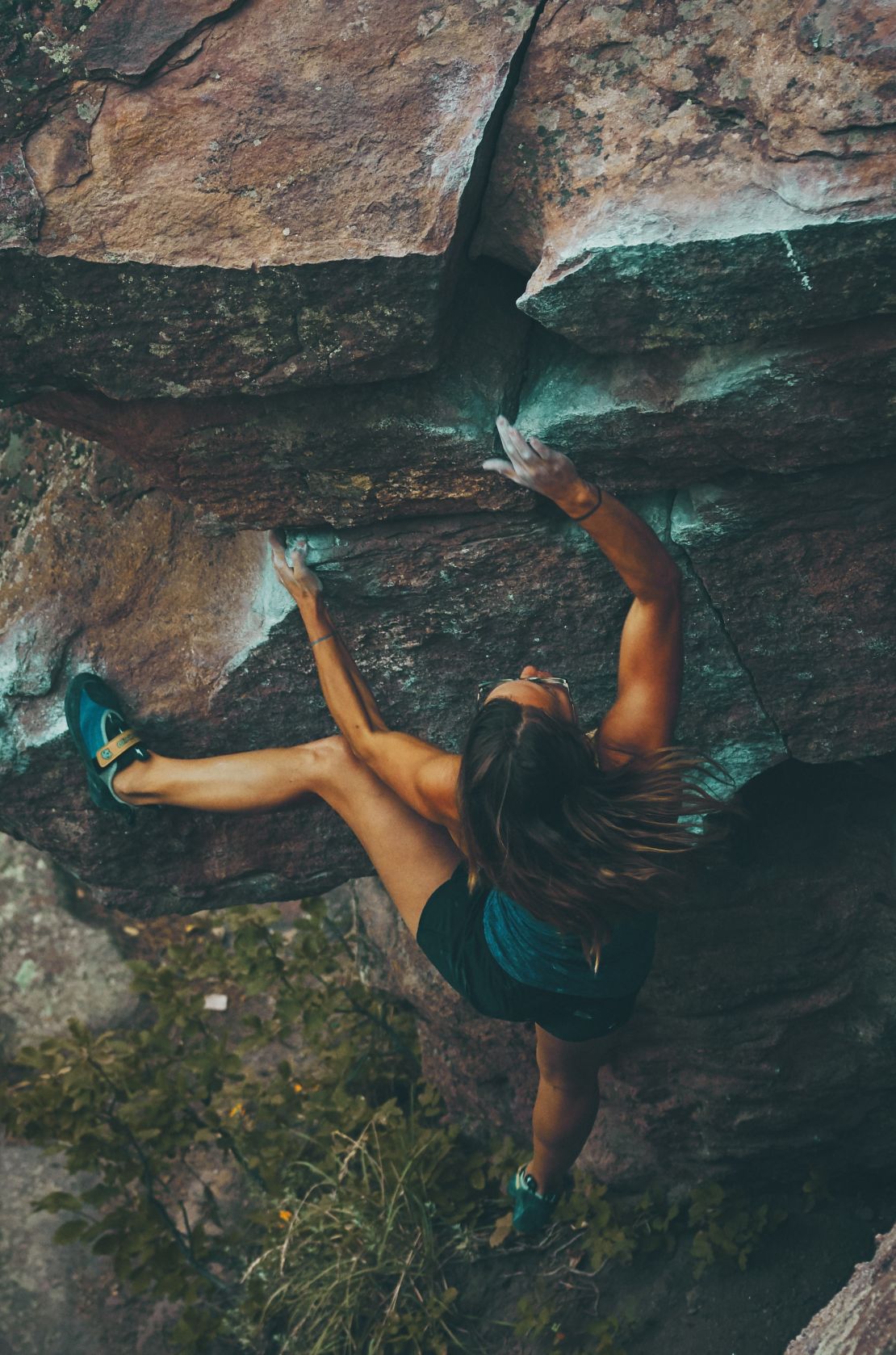 When we bring awareness to the body as a system that functions best when in harmony and balance, we are able to live well and move with confidence. Remember what it felt like to know that your body was capable of spending 5 hours golfing or 2 hours on the courts or even half the day gardening without having pain later? Now that's empowering! You don't have to be twenty-something to have that confidence. And yes, it takes a little work...thankfully the body is highly adaptable.
So whether you're recovering from injury/surgery, have a nagging problem or simply know that you should be proactive about your body's health...we welcome the opportunity to be a part of that process. Our Team of Therapists incorporate an exceptionally powerful combination of hands on therapy and movement education to make immediate and lasting changes. You'll find yourself standing up taller and stronger…and everything you do will be easier and more enjoyable.
Photo by Andreas Fidler on Unsplash
At Peninsula Orthopedic Sports Therapy, we invite you to get out of pain and
Get back to doing the things you enjoy!
Read more about our TEAM.
If you have any questions or would like to chat about your specific needs, please "Contact Us". You may also text us @ 650-464-2817, and we will respond as soon as we are able.
Thank you for visiting, and have a great day.