Welcome
Welcome to our POST! We are eternally grateful for our teachers and predecessors for the knowledge and vision they have shared with us. And we thank you, for the opportunity to practice this knowledge and empower you towards your wellness vision, as we help you get out of pain and back to doing the things that you enjoy.
Our team of practitioners are passionate about our work and feel very fortunate to have the opportunity to meet and work with so many wonderful people every day. We are professional, California State Certified Massage Therapists highly trained in assessing and treating orthopedic pain and dysfunction. Read more about us in our Bio's.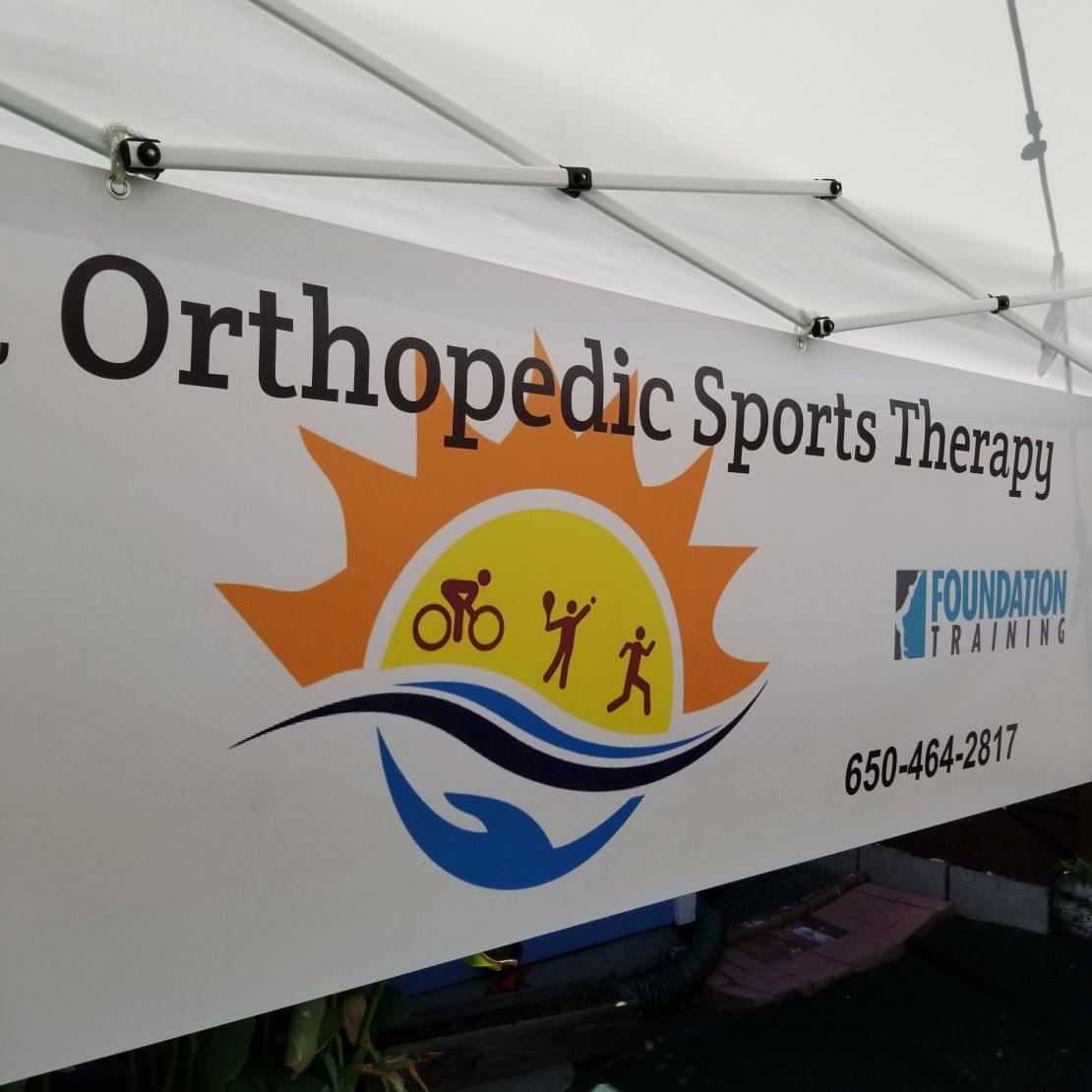 "The demand for safe and effective treatment of pain and disability is growing rapidly as the population seeks alternatives to drugs and surgery. In addition, an increased number of people are experiencing musculoskeletal pain and dysfunction..."(Massage for Orthopedic Conditions, 2003 Thomas Hendrickson, DC, Lippincott Williams & Wilkins)


To set up an appointment, "Contact Us" and send us a message. We will respond as soon as we are able to answer any questions you might have and arrange your initial visit with us.
Check us out on
.
Thank you for visiting, and have a great day.