Our Illustrious Team
TIRZAH
My own injuries and pain have led me down this path of discovery that continues to open my mind and my heart...I am deeply grateful.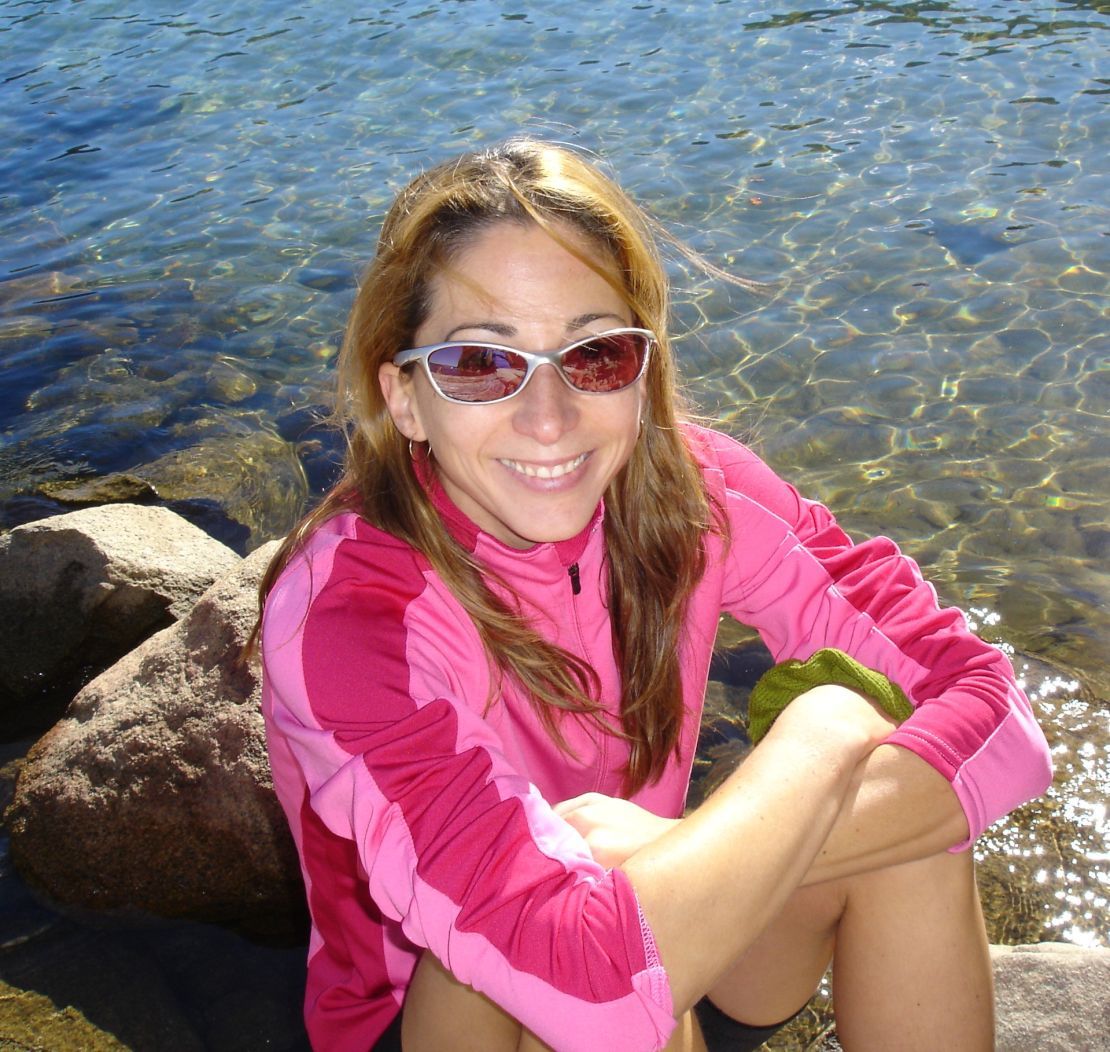 I am a graduate of the Registered Massage Therapy program at West Coast College of Massage Therapy in New Westminster, B.C., Canada. The program is over 3,000 hours of intensive curriculum and may quite well be the best program in North America. But then again, I may be biased.
I am a California Certified Massage Therapist since 2010, Certificate #12219, and I have been studying and practicing since 1997. My practice has evolved over the years, as my experience with my clients and myself has taught me amazing nuances within the human body...most especially it's ability to heal itself. When given the right environment with the appropriate stimulus, the body will come back into balance. It is a journey, both physically and emotionally, and I absolutely love being a part of it with my clients.
JONPIERRE
JonPierre is a California Certified Massage Therapist since 2010. Certificate #13841. He has long been a client of many therapeutic modalities since the 1970's when he first sought help for his own pain issues. Having had such a broad exposure to many types of bodywork, JonPierre was drawn to learn more and become a practitioner himself to help others get out of pain.
A defining therapeutic moment led him to "The Hendrickson Method" and Thomas Hendrickson, DC at the Hendrickson Institute in Berkeley, CA. With Dr. Hendrickson's work, JonPierre found fast and effective pain-relief and knew this technique was something he needed to explore and put into his own practice. He became a Hendrickson Method Therapist in 2004.
YUKI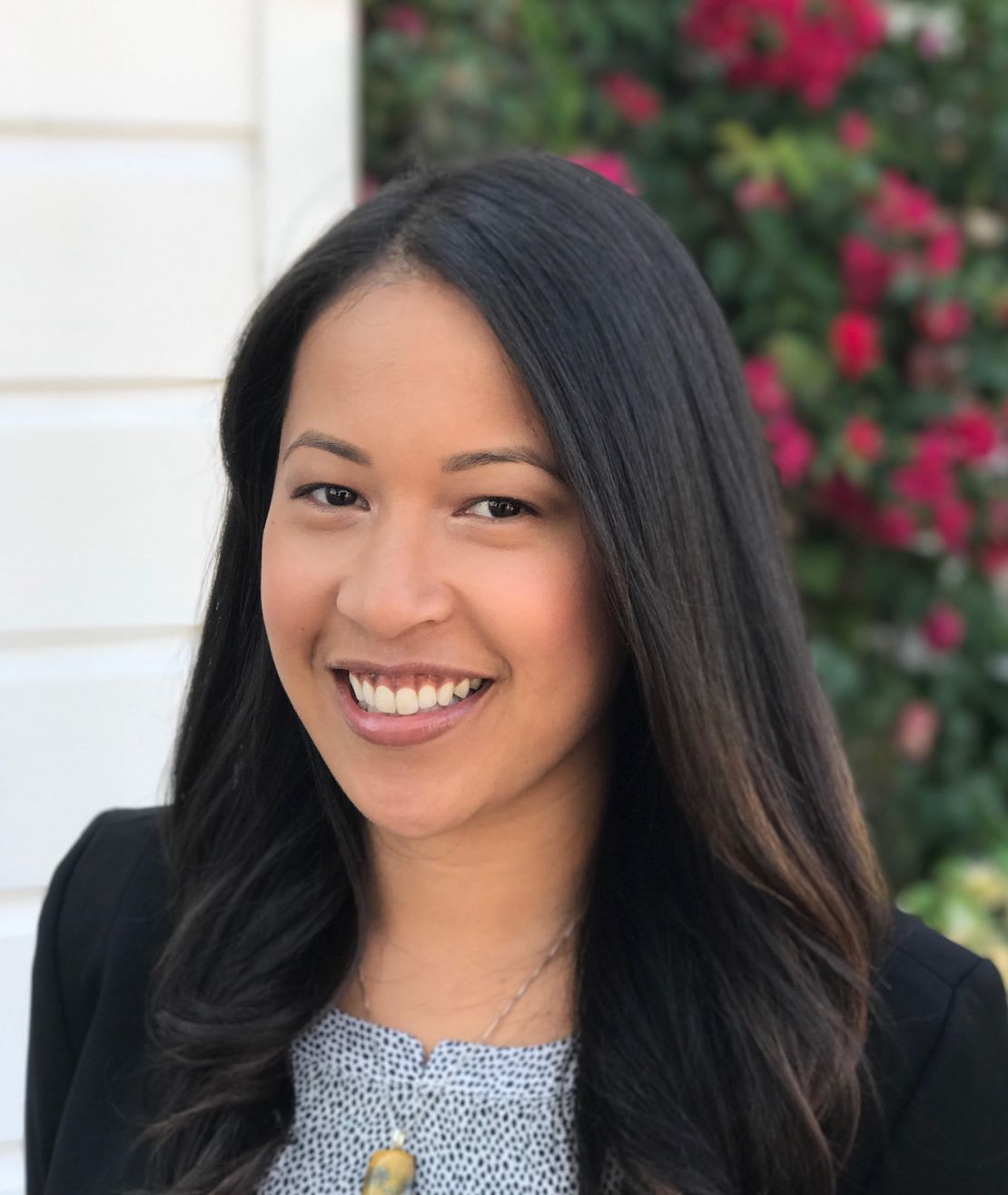 Yuki, is a California Certified Massage Therapist (CAMTC # 46872). She has spent her life as a scholar, teacher and athlete giving her a unique perspective into the world of Education, Athletic Rehabilitation & Kinesiology.
Upon graduation from Saint Joseph Norte Dame High School, Yuki attended California State University, Fullerton earning a Bachelor's of Science in Kinesiology & Health Science. After graduation from CSU Fullerton, she enrolled in the National Holistic Institute 900 hour Massage Therapy & Health Educator program graduating with honors.
Following her education, Yuki began working with the University of California, Berkeley Athletic Department. She currently works with Men's and Women's Track and Field Team and the Men's Swimming team. She has experience working with Professional and Olympic Athletes.
Yuki recently became a National Board Certified Sports Massage Therapist through the NCBTMB & AMTA.
She is also a Level II Certified Reiki Practicer who believes positive intention is the key to health as well as the foundation for success.
JIM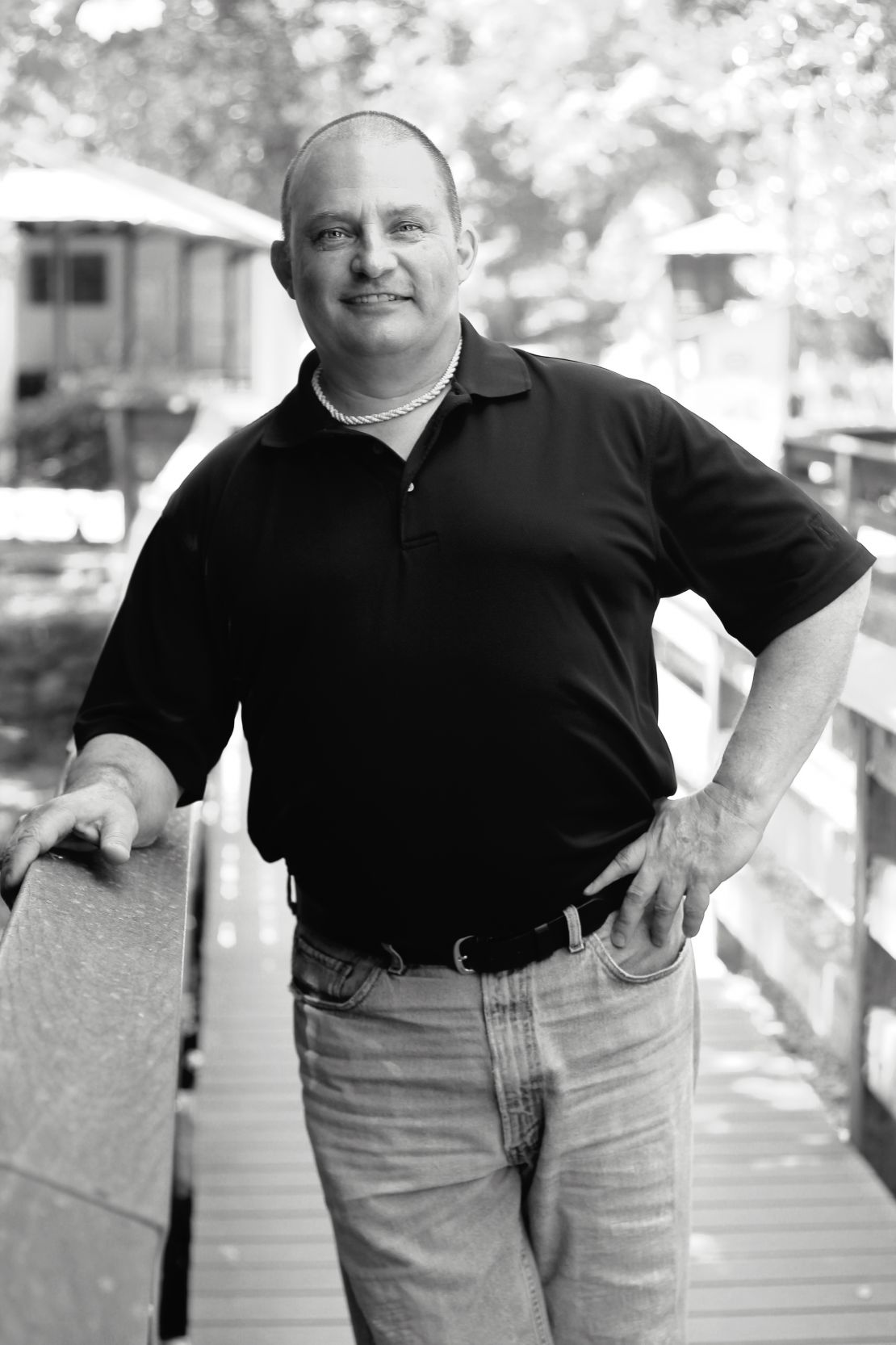 Jim is a California Certified Massage Therapist (CMT #73781). He is a student at De Anza College where he has earned the Certificate of Achievement in Massage Therapy (516 Hours), and the Certificate of Achievement – Advanced in Massage Therapy (876 Hours) and is working to complete his Associate Degree in Massage Therapy as well as an Associate Degree in Kinesiology.
This year Jim also achieved his Hendrickson Method (HM) Practitioner certification awarded after two years of study with the Hendrickson Method Institute. He is continuing his studies with the Hendrickson Institute to earn his Hendrickson Method Therapist certification after completing a total of four years of study.
"I was introduced to the Hendrickson Method as a client and after the first session I knew, without a doubt, that this is what I want to do to help others!"
Jim continues to be actively involved with the De Anza College track team as a Sports Massage Therapist. He is also a student of Medical Qigong and Tai Chi.
MARIA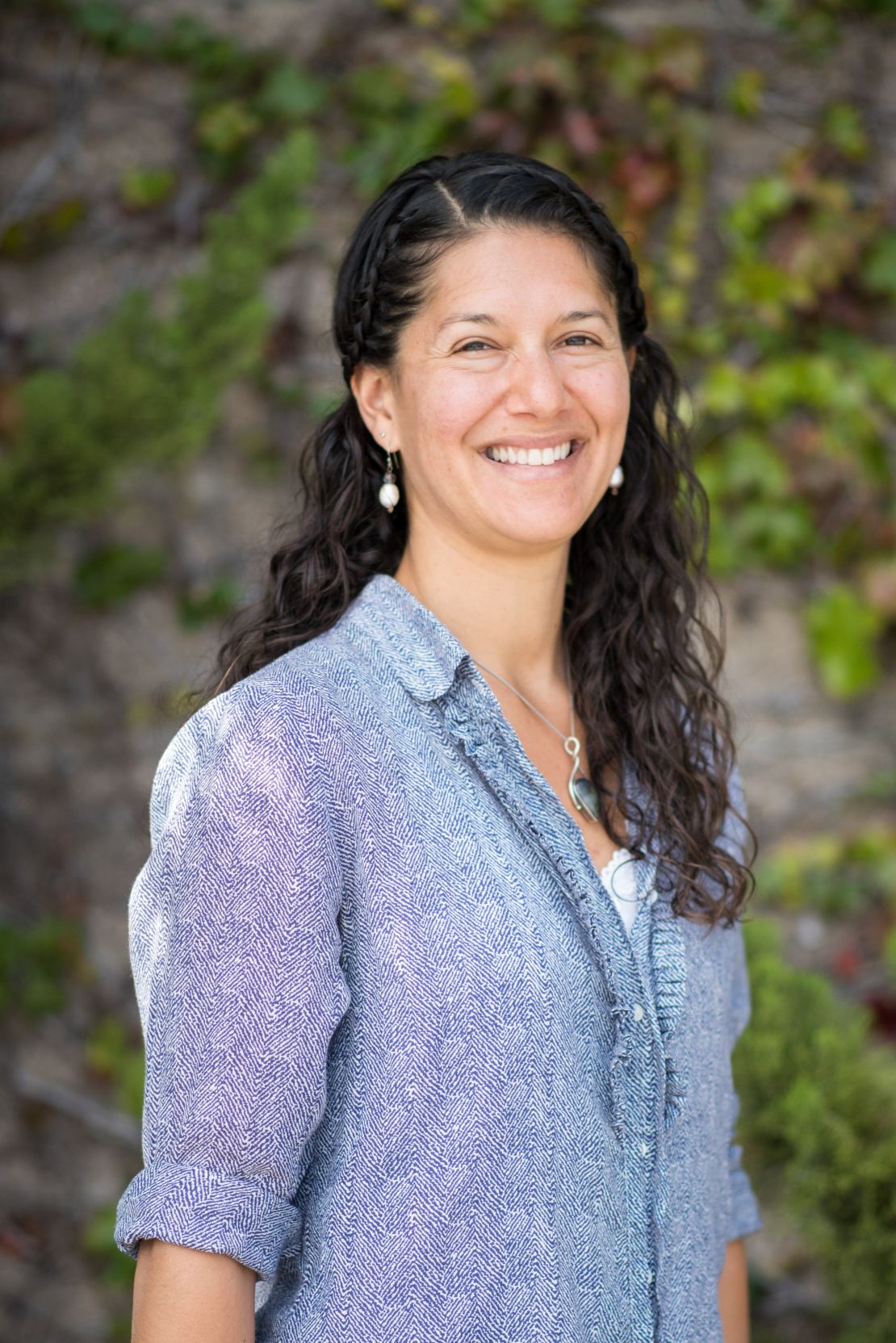 Active in Basketball since youth and with a lifelong interest in a variety of sports, Maria was driven to earn a degree in Kinesiology from Humboldt State University. She continued to follow her interests in Athletic Training & Sports Medicine and became a Certified Athletic Trainer in 2011.
Maria attended her first Hendrickson Method training in 2012 and was amazed at the effectiveness of the technique. She has been practicing the Hendrickson Method professionally since 2013 and is currently Teacher Assisting at the Hendrickson Institute in Berkeley.