Massage Rooms for Rent
Career Massage Therapists wanted to rent space in our beautiful clinic/studio!
Do you need space to grow your practice while being in charge of your own time? As massage therapists, our bodies are our tools and we must have the flexibility to work when we want and take time off to rest when we need it. Otherwise, burnout or worse...injury!
We have beautiful new, spacious and comfortable rooms available for rent to help you achieve that work/life balance that you want.
We are an established therapeutic practice on the Peninsula, just South of San Francisco, with easy access from Hwy 101. Join our community of supportive, seasoned therapists as you build your own practice at your own pace.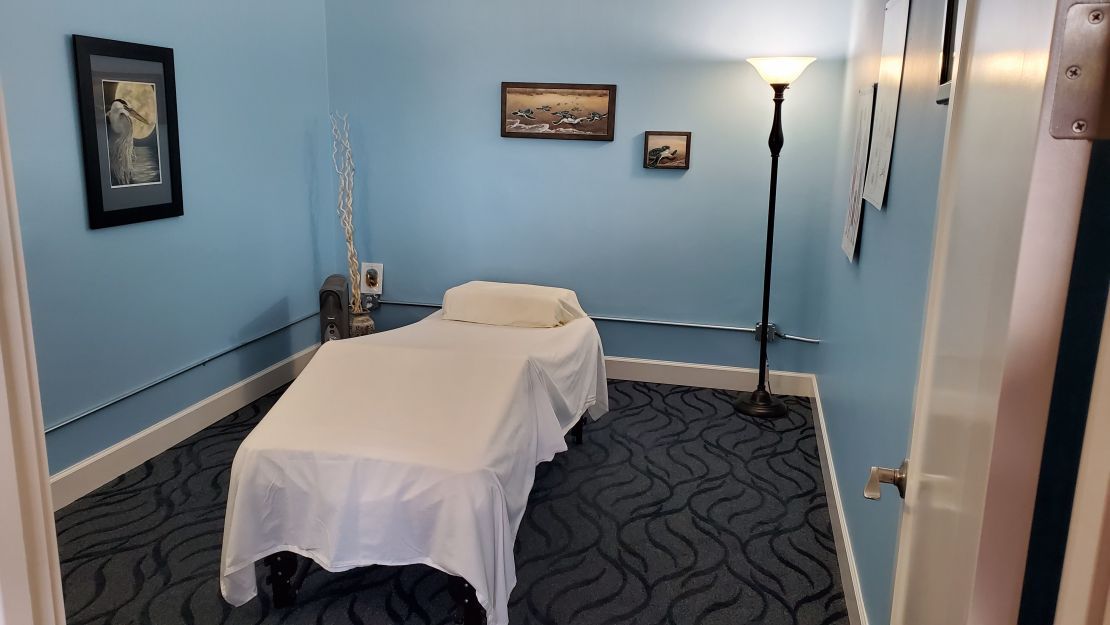 Availability is flexible. Prices shown require a 12 month contract. For occasional rentals, add 20%:
2 Weekday evenings/week (3pm - 9pm) @ $600/month
3 Weekday evenings/week (3pm - 9pm) @ $780/month
1 single Saturday/month (11am - 6pm) @ $140/month
Every Saturday/month (11am - 6pm) @ $480/month
1 single Sunday/month (10am - 5pm) @ $140/month
Every Sunday/month (10am - 5pm) @ $480/month
1 weekend (Saturday & Sunday)/month @ $240
Every Saturday & Sunday @ $800/month