CoVID OFFICE Appointment Protocol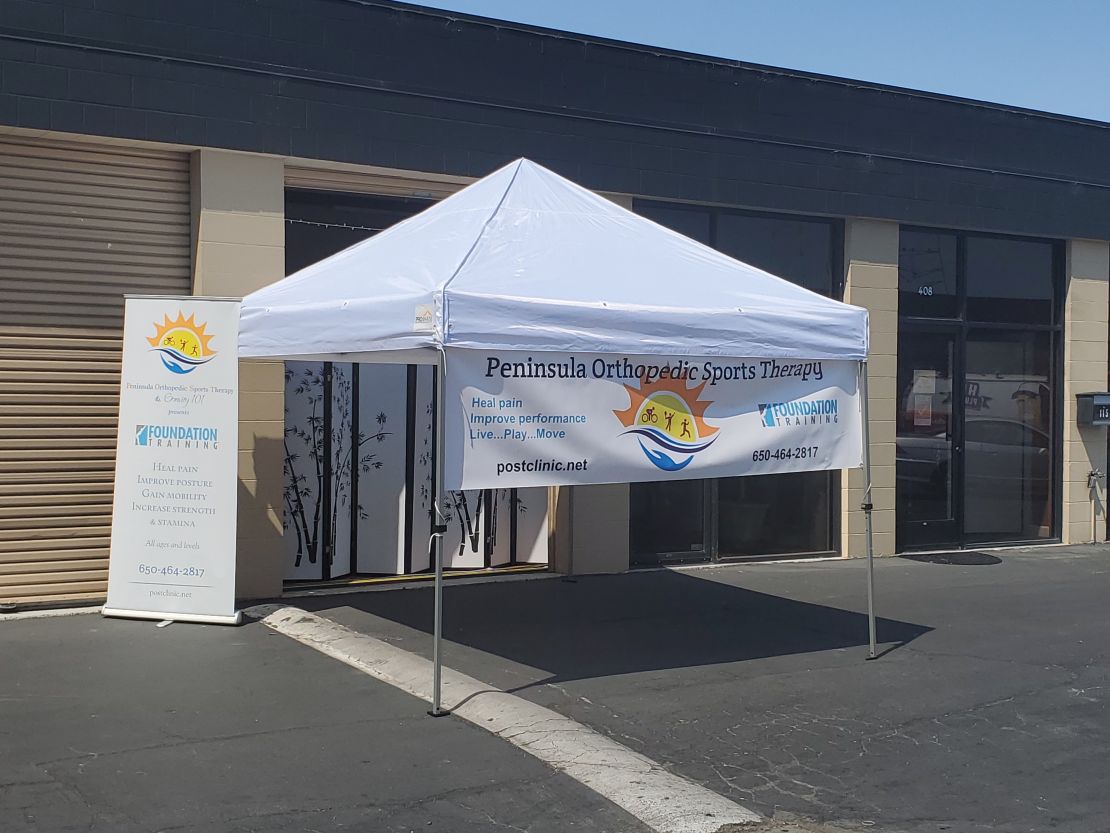 Office Update - January 27, 2021
After 15 years, our office will be permanently closing January 31, 2021. But it's not the end! Beginning in February, we will be offering our concierge services, as well we will be working out of part time locations which we will announce as appropriate. Can you help us transition out of the office with a gift? We could sure use a little help.
Here's what you need to know about our changes to meet the State and County guidelines for providing our services in our office during CoVID-19:
You must now obtain a doctor's referral for Massage Therapy. This is not a standard "referral" with coding for insurance. Contact us for more information, as this is based on the CA Department of Public Health and how they've redefined "medical massage therapy".

To create a seamless and "touchless" checkout, the online booking process requires a credit card to hold your booking. If you have a Gift Card, book the session as usual and let us know you wish to charge it to your Gift Card on file.
You must complete the CoVID-19 Questionnaire for each and every appointment. The questionnaire will be emailed to you the day before your appointment. We know this can be tedious, especially if we see you frequently. Thank you for your cooperation.

Clients and Therapists must each wear a face covering at all times. Masks will be provided if you do not bring your own.

Please use the hand sanitizer when you arrive and before you leave.

Your temporal temperature will be taken upon arrival and we will use a Pulse Oximeter to check your oxygen saturation level. Temperature must be within a normal range for the session to take place. (Note: a hot day/car or exercise prior to a session can elevate the temperature reading.) If temperature is elevated, you will be asked to wait 5 minutes to retake and confirm. If temperature remains above normal range, your session will need to be rescheduled, as a precaution. Sorry, no exceptions. Thank you for your patience and understanding.

Appointments will be staggered to maintain social distancing and allow adequate time for our sanitizing protocol between sessions.

Please come to your session alone. Only one parent or guardian will be permitted to accompany a minor, all others will be asked to return at the end of the session.
~ Please arrive at least 5 minutes before your appointment time to allow for the above protocol, so as not to cut into precious treatment time.
~ Please recognize that our service CANNOT be practiced with social distancing and these precautionary measures are for your protection as well as ours and our other clients.
~ Please be patient with us and yourselves as we adjust to these new procedures and the constantly changing situation, including the industry guidelines we must adhere to.
And lastly, if you are feeling unwell on the day of your appointment, use your best judgement as always, and please call us at 650-464-2817 to make any last minute changes. The safety of our therapists and clients is our top priority.
We thank you for your business and support.