Tirzah's Bio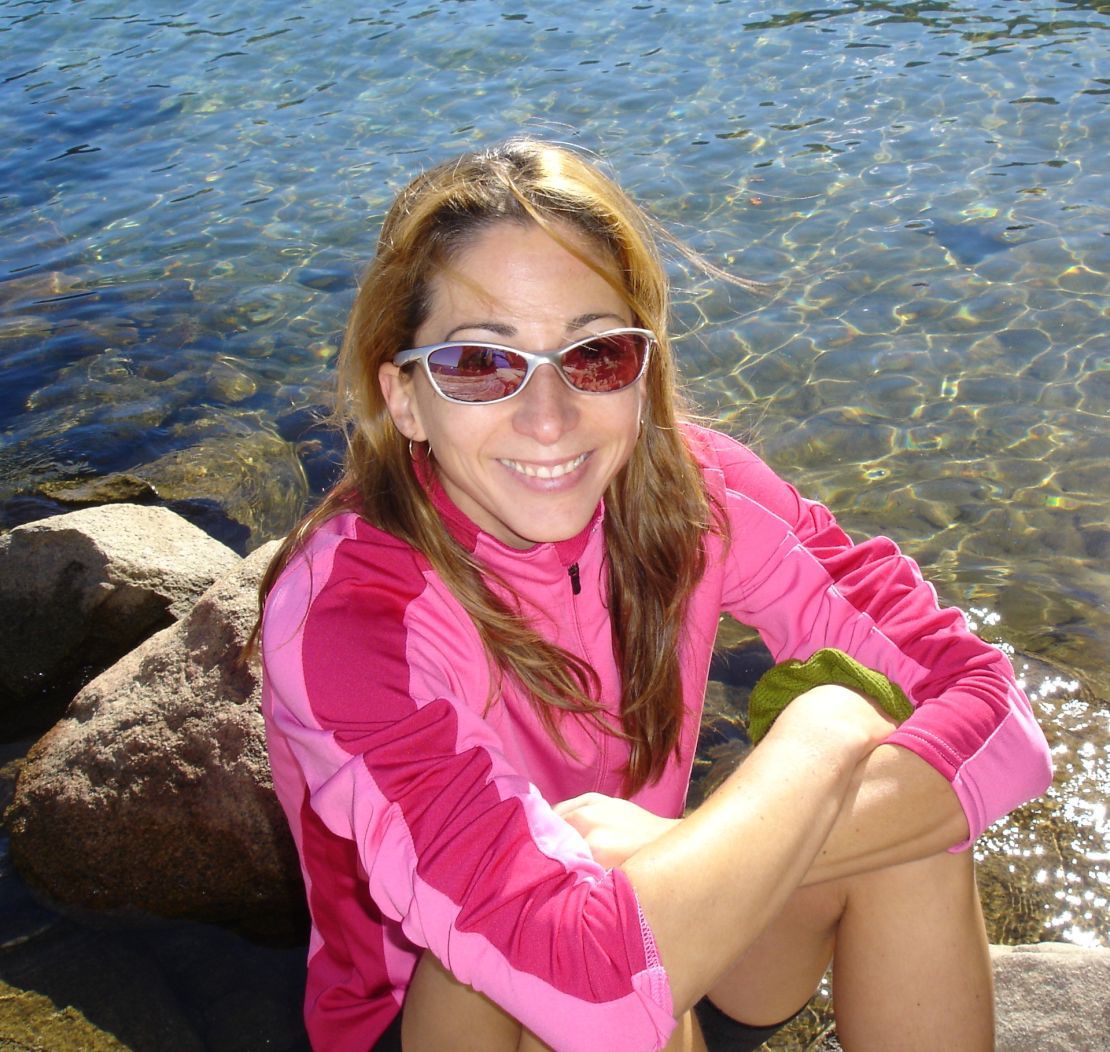 My own injuries and pain have led me down this path of discovery that continues to open my mind and my heart...I am deeply grateful.

Born in Vancouver, Canada and raised in San Jose, California, I am truly a Californian at heart. I love it here! But my search for the most comprehensive program led me back to my birthplace where I studied for 3 years with another 2 years in the field before returning home to share my knowledge and expertise.

I am a graduate of the Registered Massage Therapy program at West Coast College of Massage Therapy in New Westminster, B.C., Canada. The program is over 3,000 hours of intensive curriculum and includes subjects such as Anatomy & Physiology, Musculoskeletal Anatomy & Kinesiology, Neurology, Orthopedics and Pathology, to name a few.
I am a California Certified Massage Therapist since 2010. Certificate #12219.

My practice focuses on my client's needs from an orthopedic standpoint. Assessments allow me to customize my treatment sessions to alleviate pain and dysfunction from injury, whether acute or chronic. My preferred techniques are Muscle Energy Technique, the Hendrickson Method® and Myofascial Release.
"As a coach and an athlete, my business depends on my health. Tirzah conscientiously and skillfully re-assembles me when I injure myself and keeps me running, teaching and standing upright throughout the year. She has also been a great help to many of my students. She is truly a healer." Marcus Paul Cootsona, Tennis Professional
"To touch another human being is an act of giving and receiving information. It conveys not only our skill, but also our sensitivity and compassion. Our touch is also a powerful assessment tool. Our hands receive information about the condition of the tissue under our fingers, as well as the client's general health, and emotional and psychological state." - Thomas Hendrickson DC